St. Jerome Altar and Rosary Society Day of Recollection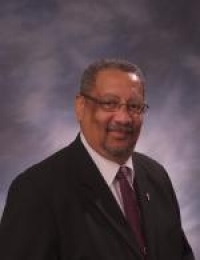 We invite you to join us Sunday, March 13th for a Day of Recollection, beginning with Mass at 10:00 a.m. A light brunch wil be served in our convent following Mass. Our featured speaker will be Deacon Ronald R. James of Holy Spirit Church.
Deacon James is a retired Deputy Chief of the Cleveland Police Department, and was ordained a deacon in May of 2009. He and his wife, Evelyn, will celebrate 50 years of marriage this year. His presentation is entitled "Bread." Benediction will follow the Deacon's talk.
Read More on St. Jeromes
Volume 8, Issue 3, Posted 2:00 PM, 03.06.2016