Boy Scouts in Collinwood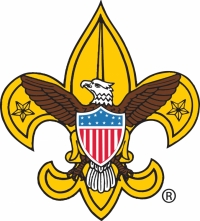 The CAMHP Foundation is forming a boy scouts program for ages 7-14, which will start at the beginning of the summer. It's going to be a great experience for the boys that sign up for this scouts program, you don't want to miss out. You will learn new things, try new things, make new friends and also have a great collaboration experience with boys either younger or older than your age. Help is wanted; we are also looking for troop leaders that are ages 18+. If you are interested in participating please call 216-862-3815. We are located at 15416 Saranac Rd, Cleveland, Ohio 44110.
Samantha Hess
Administrative Director, CAMHP Foundation (nonprofit organization in the Collinwood neighborhood of Cleveland).
Read More on Community
Volume 9, Issue 5, Posted 4:02 PM, 05.07.2017