Are you really covered?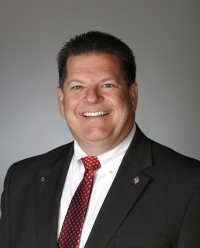 If you neighbor's tree falls on your home, who pays for the repairs? If it rains A LOT and water comes into your home from the outside via a door or window, are you covered? If you are backing out or pulling into your garage and miss the door, do you claim it on your auto or homeowners policy? Are you covered for a stone ship on your windshield? For answers to these and other insurance questions, please call me at 440-895-5200 When you call ask how you can receive a $10 gift card.
Scott Mills
Principal Agent, Maverick Insurance Group LLC.; Board Chair of Northeast Shores.
Read More on Community
Volume 10, Issue 1, Posted 4:09 PM, 01.15.2018